Rye Community Coworking is a professional shared workspace where people can work, learn and grow.
It's located in the centre of Rye township with outside parking and walking access to all amenities
This is a safe and relaxed environment for work but so much more than this; it's also a place where you can meet and participate in the broader Rye community.
Rye Community Coworking is provided as a simple, economical "pay as you go" service with no lock in contracts and where all monies go back into local programs and events.
Hours
Rye Community Coworking is open from 9am to 5pm, Wednesday to Friday including school holidays.
After-hours access (including weekend access and public holidays) can be accommodated if prior agreed with Reception.
Call (03) 5985 4462
Fees per desk
Half day (9 to 1pm or 1pm to 5pm) fee is $20
Full day (9am to 5pm) fee is $30
There is an afterhours access fee.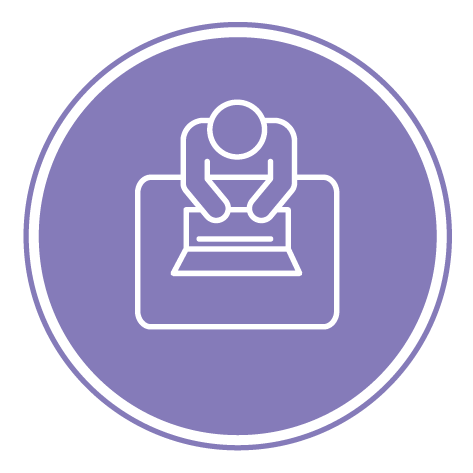 Individual desks, screens and ergonomic chairs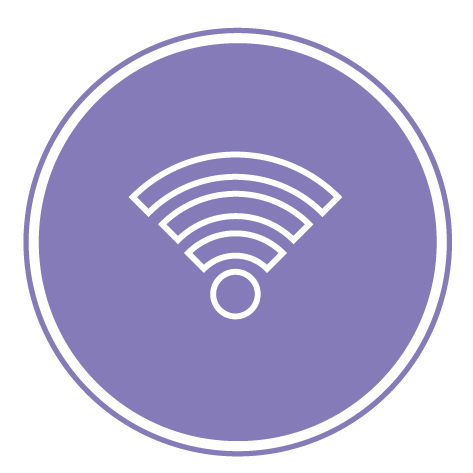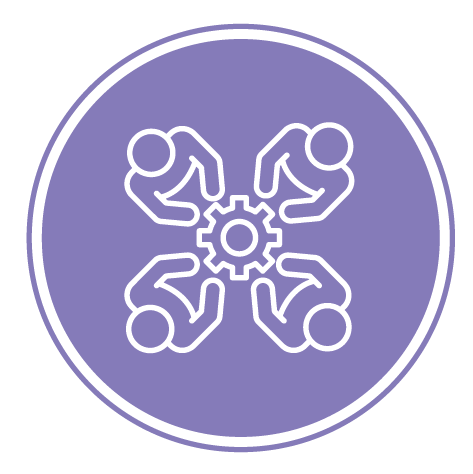 Access to meeting rooms and informal meeting spaces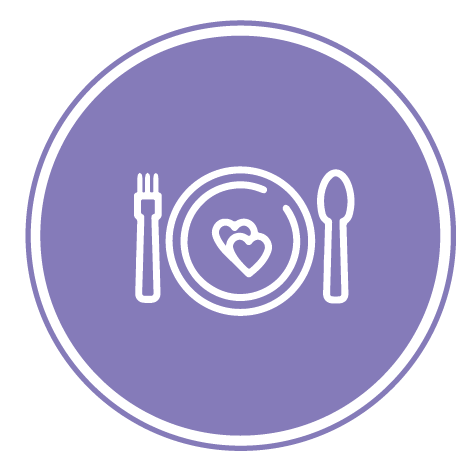 A fenced outdoor area set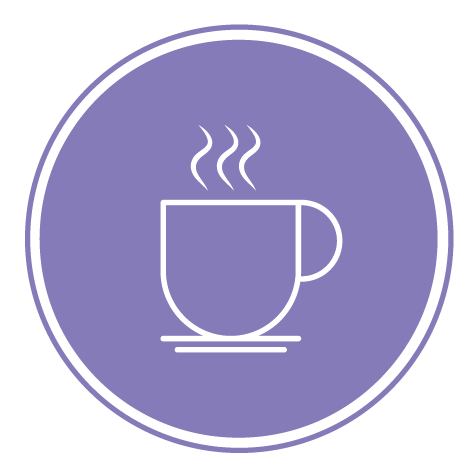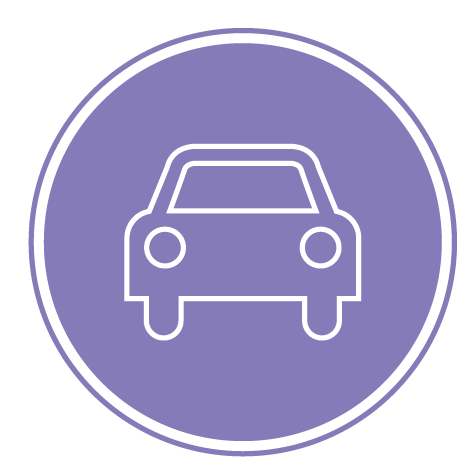 All day free parking outside
Walking distance to shops, cafes and the beach set 10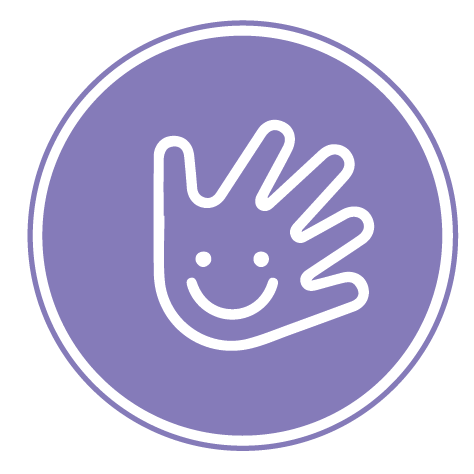 Nearby schools, childcare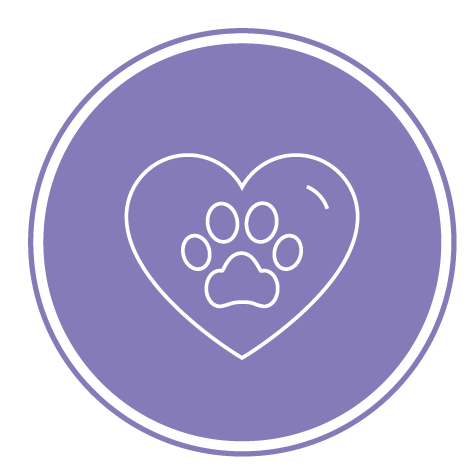 Pet friendly (by agreement)
How do I book?
To reserve your workspace simply complete the booking online or call Reception on (03) 5985 4462  and our staff will confirm your booking. Payment can be made online or at reception on arrival. We can accept Direct debit or credit card.
What does the workspace look like?
Rye Community Coworking is a dedicated facility inside the Community House.
It is a windowed room equipped with blinds that can be drawn for extra privacy
There are 4 individual workspaces desks and chairs
There is a central shared table for small meetings
The room has its own heating and cooling.
A private outdoor area with table and chairs is directly accessible
What about regular visitors?
Regular visitors can book in advance their preferred workspace but are asked to leave this clean and free for use by others when they have finished.
If you require recurring dates, please call reception (03) 5985 4262.
We want to make the facility available to the general community and so we do not offer dedicated desks.
At this stage we do not provide overnight storage facilities. If this is required, call our reception to discuss.
What if I need access to a larger space?
The Community house can also make available larger rooms if required. These can include white boards, projectors and wall mounted TVs. Talk to reception about these (03) 5985 4462
Are there any restrictions on use?
Members may not:
use the Services, the Premises or the Office Space to conduct or pursue any illegal or offensive activities
use the Rye Community Coworking space in a retail, medical, or other capacity involving frequent visits by members of the public, as a residential or living space, or for any exclusively non-business purpose.
All members and visitors must act in a respectful manner towards other members and Rye Community staff. Our code of conduct can be found here.
What is your refund policy?
We do not refund online bookings.
If notified 24 hours prior to a booking, we will allow cancellation and carry over for a future visit.
What about Internet access?
We have high speed internet connections and commercial Wi-Fi that have been assessed for workspace use. We will install more internet connections if this is required.
Members are provided with a reusable password to access the Community House Wi-Fi on their first visit.
Can I bring my own food?
Yes, you are most welcome to bring lunch and snacks to the workspace. We also have a fully equipped kitchen for use by members and there are often cakes left over from our cookery classes!
Alternatively, the Rye cafes, take aways and restaurants are just a 2 minutes' walk. The Rye Hotel is across the road.
Where can I park?
There is ample free parking just outside the Rye Community House.
Can I bring clients/people/children?
Yes, however we ask that that you prior advise reception on (03) 5985 4462 so that we avoid overcrowding. It is important to ensure that any visitors do not disturb other co-workers.