Walk In Vaccination Clinic
Rye Community House is hosting a walk in Pfizer Vaccination Clinic on Friday 22 October 9.00am to 1.00pm.  Open to anyone 12 or over.  A doctor will be present to answer any of your questions.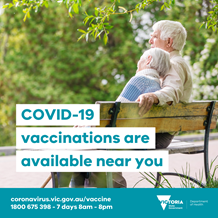 Child Care
Rye Beach Kidz is a type 2 licensed occasional childcare service located within the Rye Community House. The service is licensed for a maximum of 14 children…

Classes
Rye Community House has a range of activities that encourage people to come together, learn new skills or build on existing ones. If you would like more…

Room Hire
Rye Community House has a number of rooms for hire to community groups or organisations which can accommodate from 10 – 60 – COVID permitting…

Community
Rye has a population of around 9,000 which increases over holiday periods with campers and people in short term holiday accommodation, as well as those enjoying their…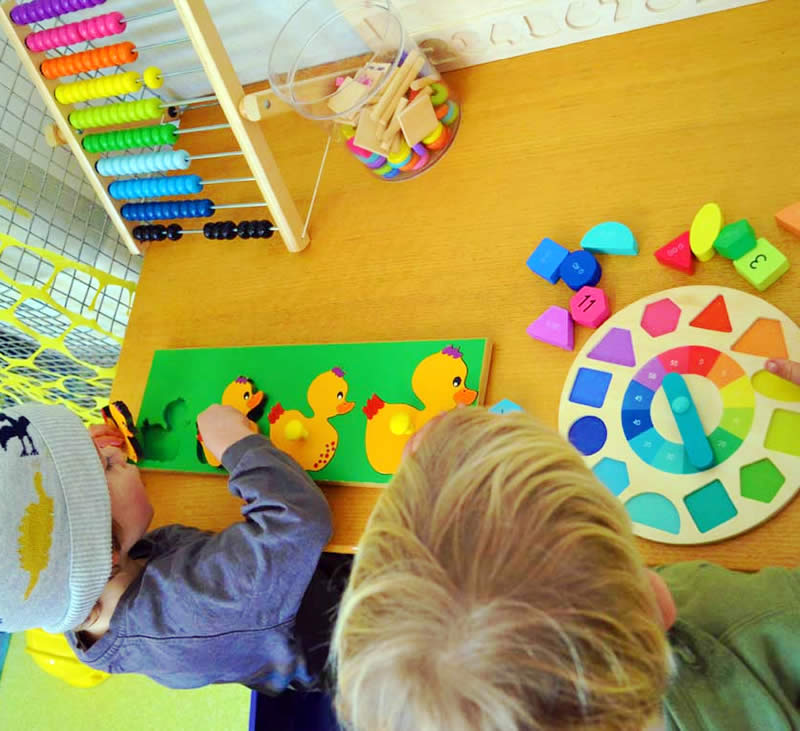 Rye Community House acknowledges and pays respect to the Bunurong/Boon Wurrung people, the Traditional Custodians of these lands and waters. Rye Community House acknowledges the Bunurong Land Council Aboriginal Corporation (the Bunurong Land Council) as the Registered Aboriginal Party under the Aboriginal Heritage Act Vic (2006) with responsibility for cultural heritage matters.