About Rye Community House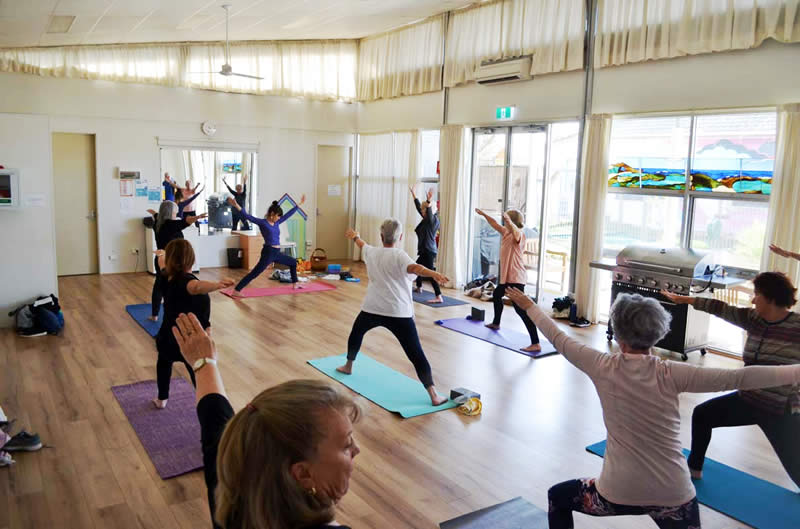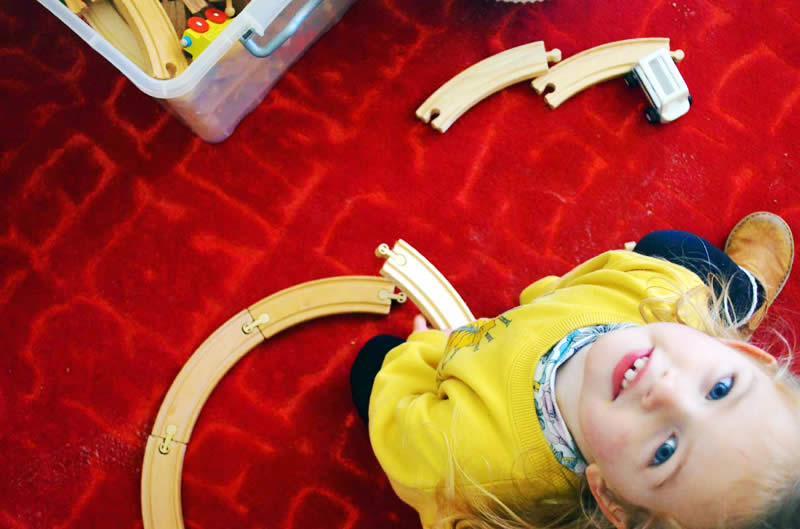 Rye and surrounds was originally the home of the Bunurong/Boon Wurrung people who had lived here and cared for the land for over 40,000 years. There are different stories about the impact of white settlement on local indigenous people however, there is a recognition that from that first coming ashore at Collins Settlement arms were used by those who landed and many of the population were killed either by armed conflict or through introduced disease. As the sign at the Collins Settlement says there were: 'tragic consequences – population declines, the loss of the land and damage to an ancient heritage – suffered by the people in the years that followed'
The first European settlers who stayed came to Rye in 1861 despite the population growth and the influx of tourists Rye has maintained a village atmosphere.
Neighbourhood houses were first established in Victoria in the early 1970's. The movement arose out of local community need, particularly the isolation of women in the community, with a vision to bring people together and enhance the opportunities for people and communities.
Another initial emphasis was to provide an informal, non-threatening and nurturing environment that supported individualised learning.
The organisations are named by a variety of terms, reflecting their varied historical beginnings, including Community houses, Community Centres, living and learning centres, neighbourhood centres and learning centres.
The common thread is that they are all not-for-profit organisation where available funds are combined with strong volunteer input to ensure maximum benefit to each diverse community. The neighbourhood house sector in Australia includes more than 1,000 organisations. Its continued success is assured as individuals and communities discover the potential to connect and bring together divergent parts of each community.
In 1984, the Mornington Peninsula Shire recognised the need for a community house in Rye. It started with playgroups from the Maternal and Child Health Centre and the Uniting church provided a $100 donation.
The shire provided an old cottage at no cost which facilitated a drop in coffee morning followed by art and craft classes and an aerobics class. The cottage had no water and the unpaid coordinator brought water from her home for some months.
The Community Centre now operates from a purpose-built facility, built by the Mornington Peninsula Shire in 1999. There are still some original volunteers from the 'old house' days who attend or organize activities and drop in to check that all is well!
We welcome new ideas for activities, are always ready to accept volunteers and our rooms are available for hire by community groups and organisations.