About the Board and Staff
Amber Earles, PhD (President)
Amber has worked across Asia, the Pacific and the Middle East as well as in remote Australian Aboriginal communities supporting individuals and organisations to achieve their goals. She is now applying her expertise closer to her home in Rye, the town where she grew up.
Amber currently serves on the board of Rye Community House, Rye and District Community Financial Services and Advance Community College. In addition to her board roles, Amber runs a social and environmental impact consultancy and is a Research Fellow with the Centre for Social Impact at Swinburne University of Technology. In her spare time, Amber ​loves spending time at one of the Mornington Peninsula's many beaches with her young family (especially with an ice-cream in hand!).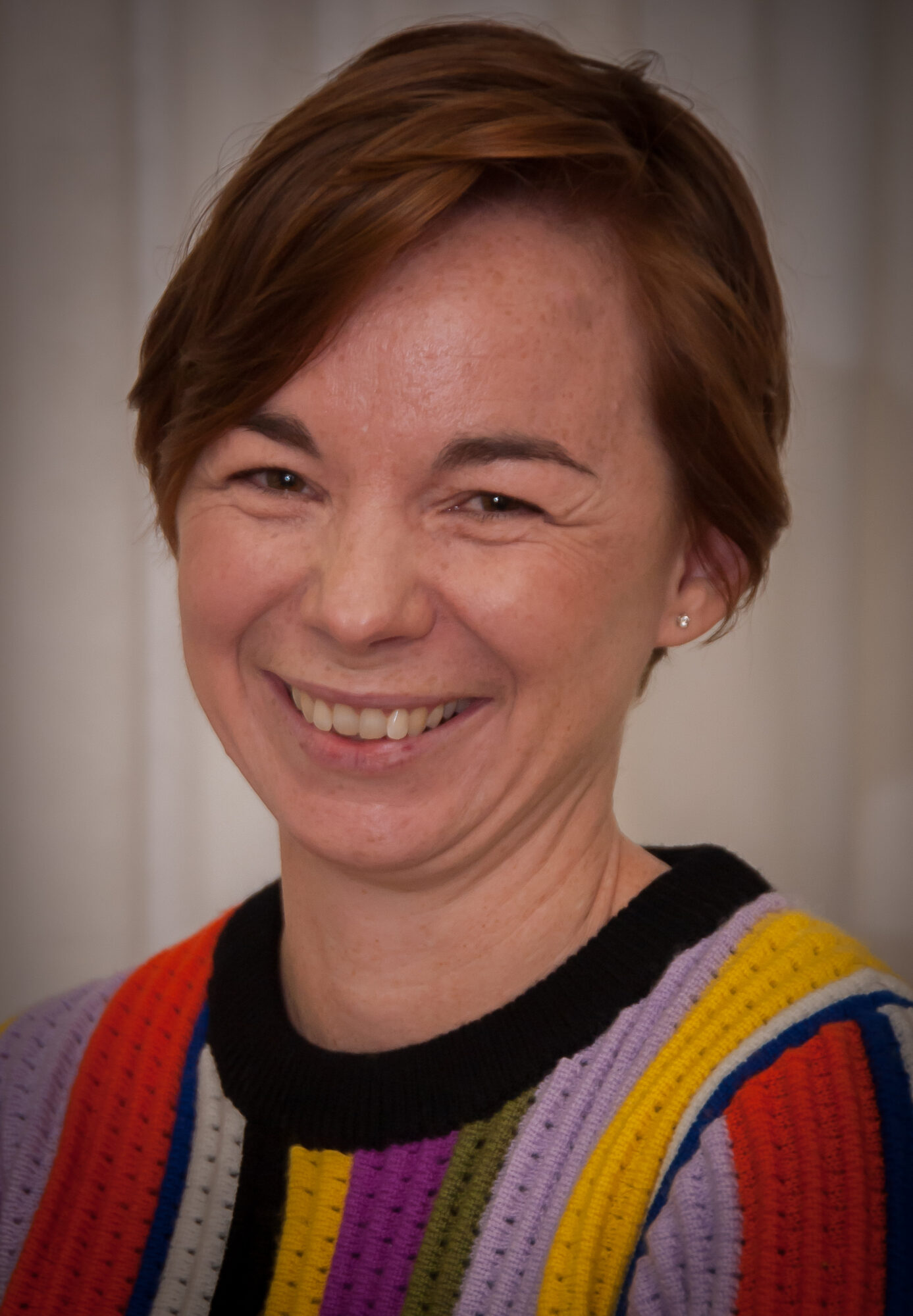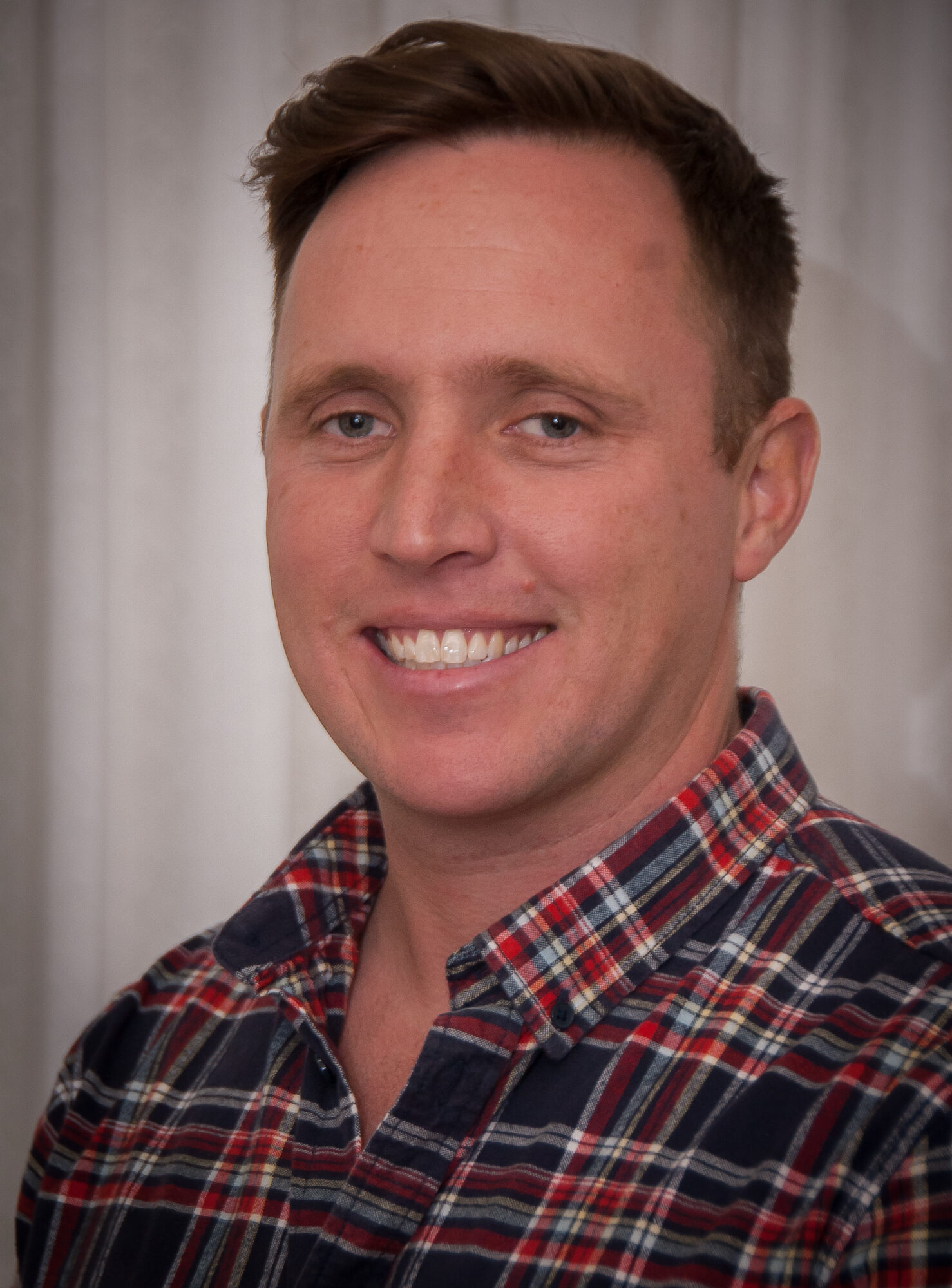 Bryce Paterson (Vice President)
Bryce is a lawyer that specialises in renewable energy and infrastructure. Born and raised in Rye, Bryce has worked across the Asia-Pacific and North America for some of the world's largest clean energy and infrastructure companies. Bryce is passionate about community engagement and ensuring Rye Community House is fit for the 21st-century. In his spare time Bryce enjoys running, surfing and sampling Mornington Peninsula wines."
Helen Murphy, PhD (Secretary)
Helen is the Managing Director of a boutique environmental consultancy providing specialist advice to industry in the fields of air quality management and climate change. She has worked extensively across the public and private sectors and is an experienced Non-Executive Director having previously worked on boards within the tertiary education sector as well as those involved in promoting renewable technologies. She is passionate about driving economic, environmental and social outcomes for business and for embedding environmental considerations into commercial and investment decisions.
A long time visitor to the Mornington Peninsula with family living in Rosebud, she is now a permanent resident and an active sailor on a Timpenny trailable at Blairgowrie Yacht Squadron.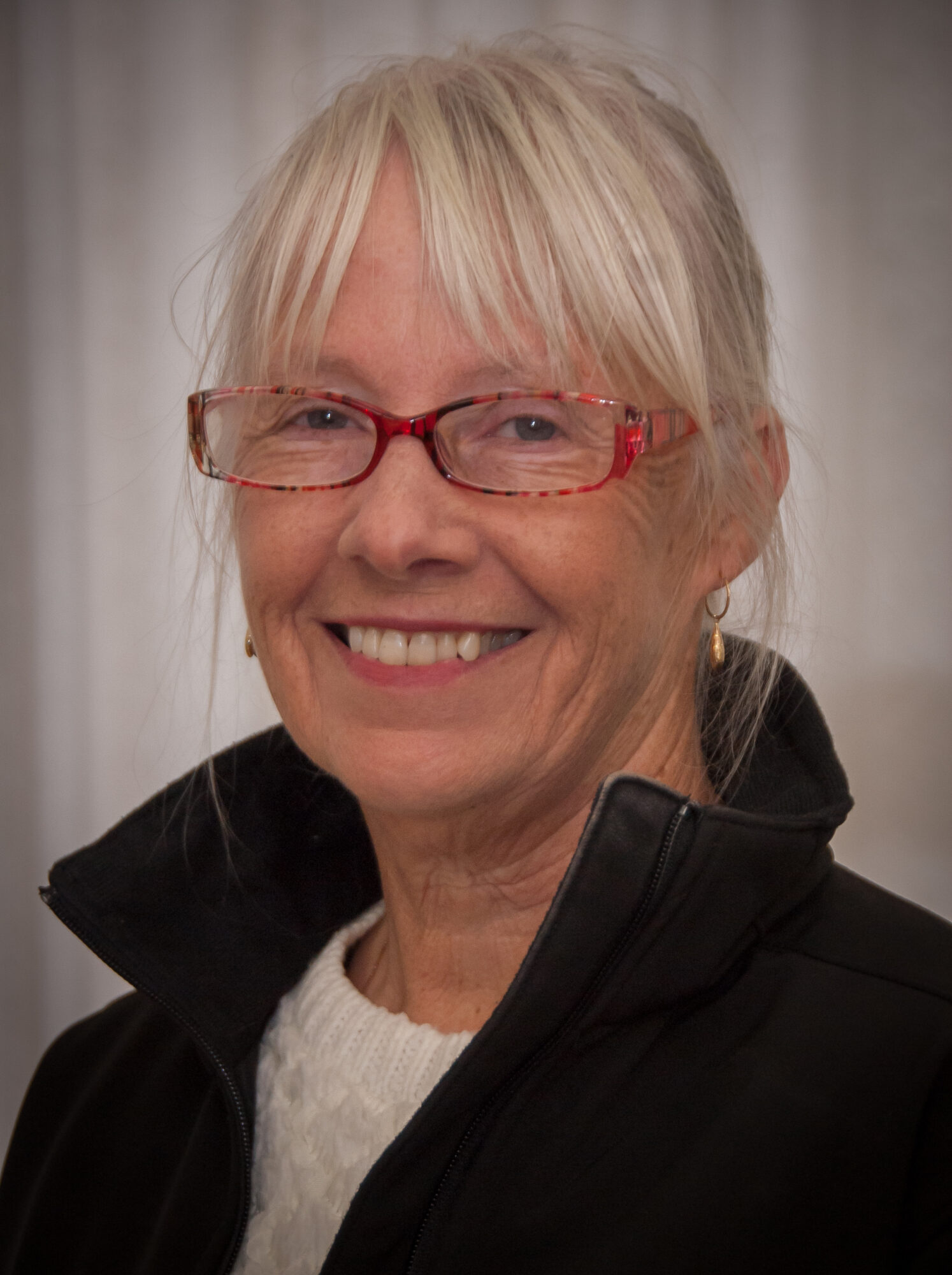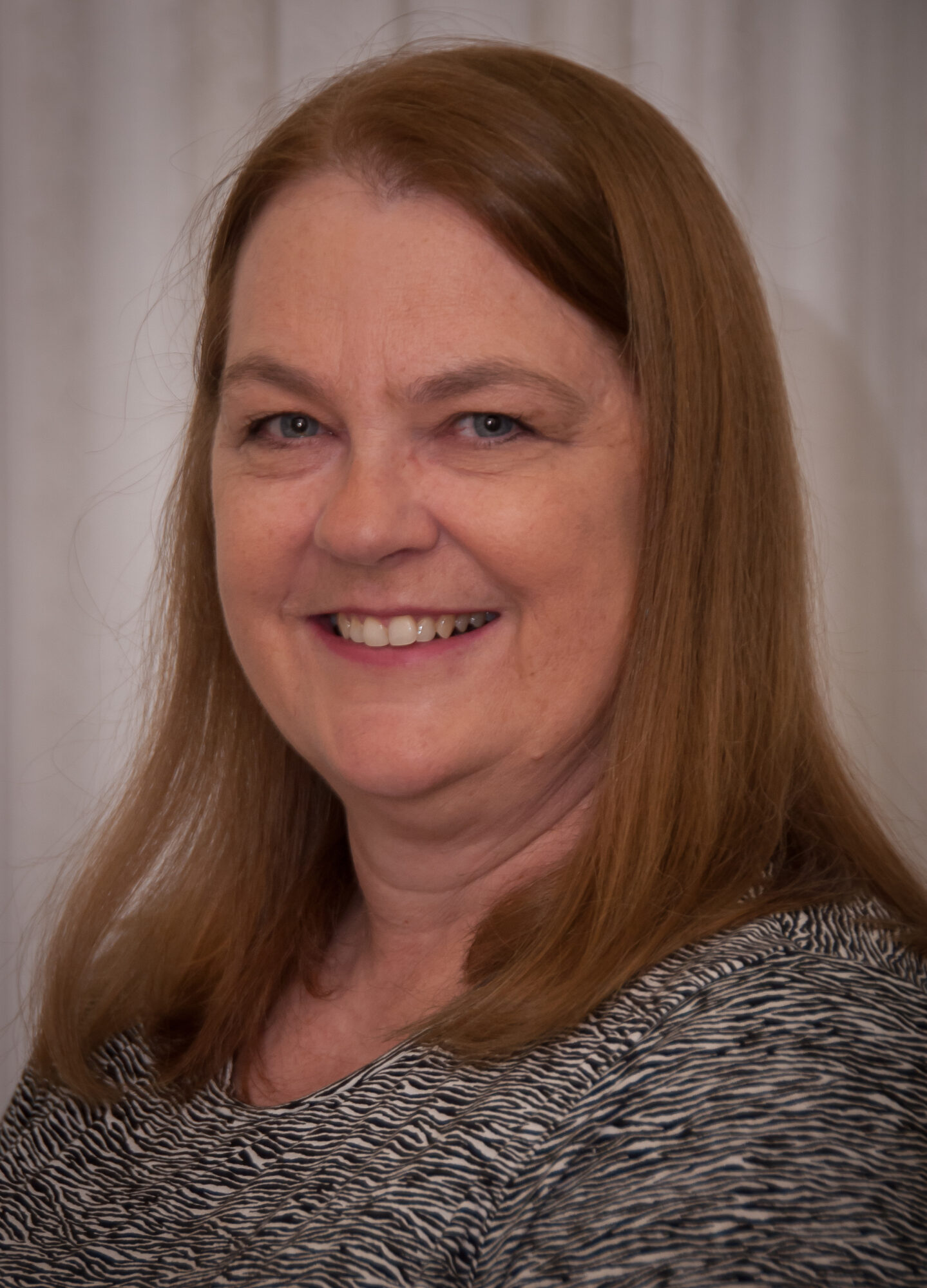 Deb Allen (Treasurer)
Deb has worked in a variety of roles during her career as a Certified Practicing Accountant and is currently the finance manager with a Primary Health Network. She has often held voluntary positions whilst working in paid employment and loves lending her skills to not for profits. Born and bred on the Mornington Peninsula, she enjoys the many sights and natural beauty the Peninsula has to offer.  Her passions are her family, pet rescue and she spends much of her spare time following these pursuits.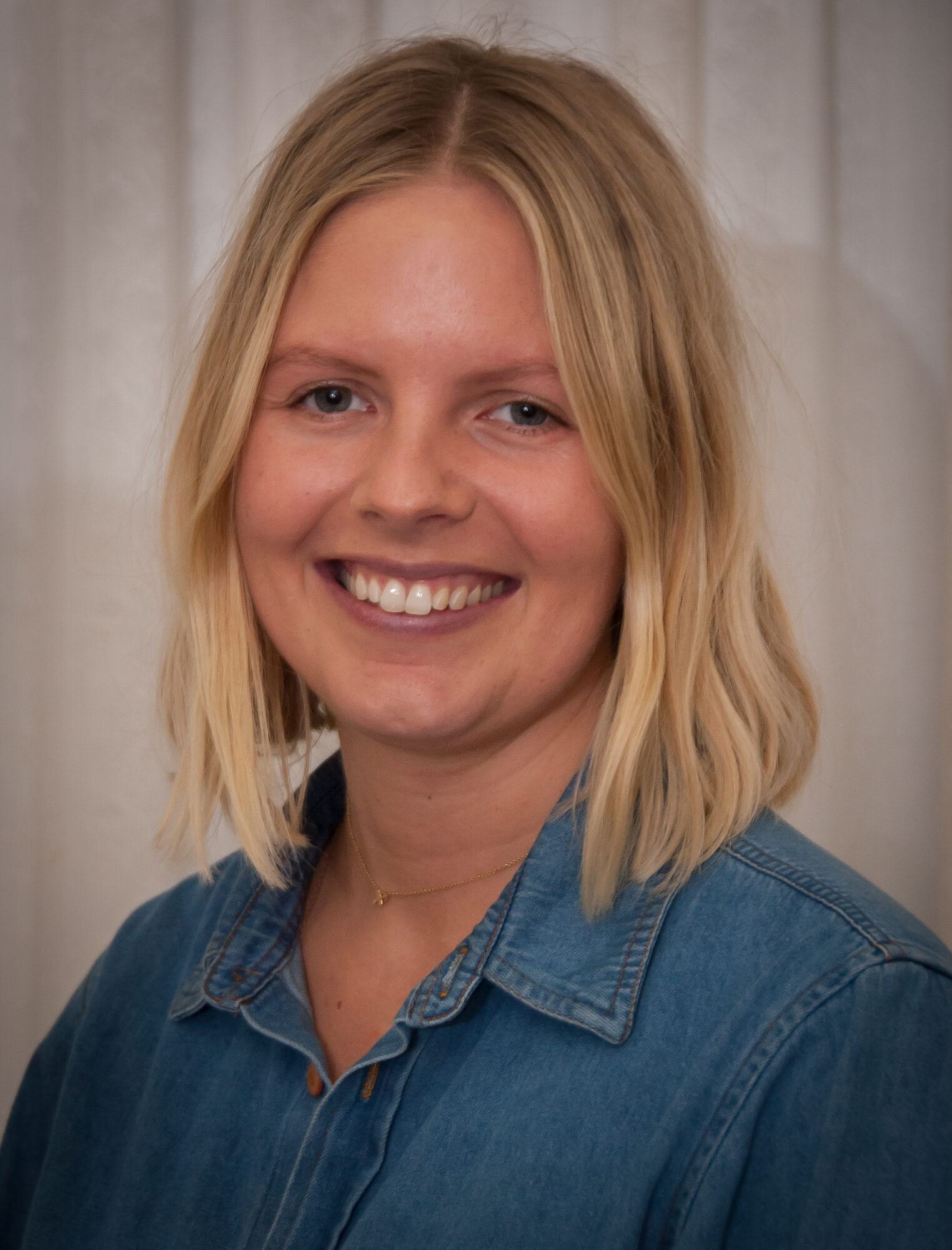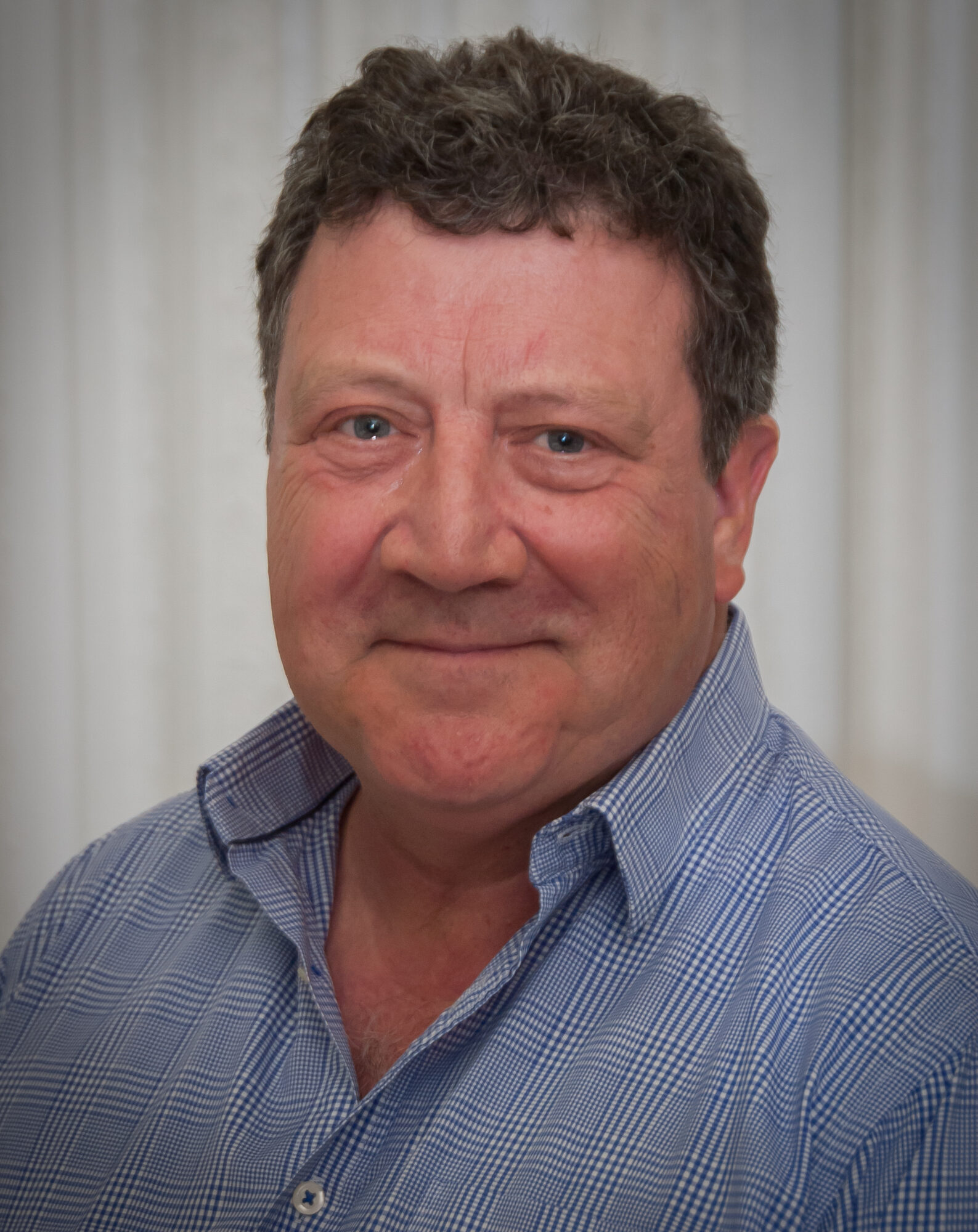 Chris Greig
Chris has an international background in technology and communication sectors. He is an experienced non executive board director, has represented Industry groups and has been a mentor for Leadership Victoria with a special focus on helping new migrants settle into work in Australia. Chris has been a permanent resident in Rye for over 6 years now, he balances his time between a principal at B2B-Relevance and, where he can, helping his wife's holiday business.  
Marg D'Arcy (House Manager)
Marg joined Rye Community House as Manager in May 2021, interrupting her retirement to get back into the workforce. Her career included managing Child and Family Services for EACH and setting up Early Childhood Early Intervention programs in Qld, NSW and the ACT in partnership with the NDIS. Marg held a number of positions in the prevention of violence against women and children, working at the grassroots in a women's refuge, managing CASA House, the Centre Against Sexual Violence at the Royal Women's Hospital and setting up the Family Violence Project Office for Victoria Police. Marg loves to explore walks around the Peninsula with her dog Jac, swim in the sea when the weather allows and support the local winemakers.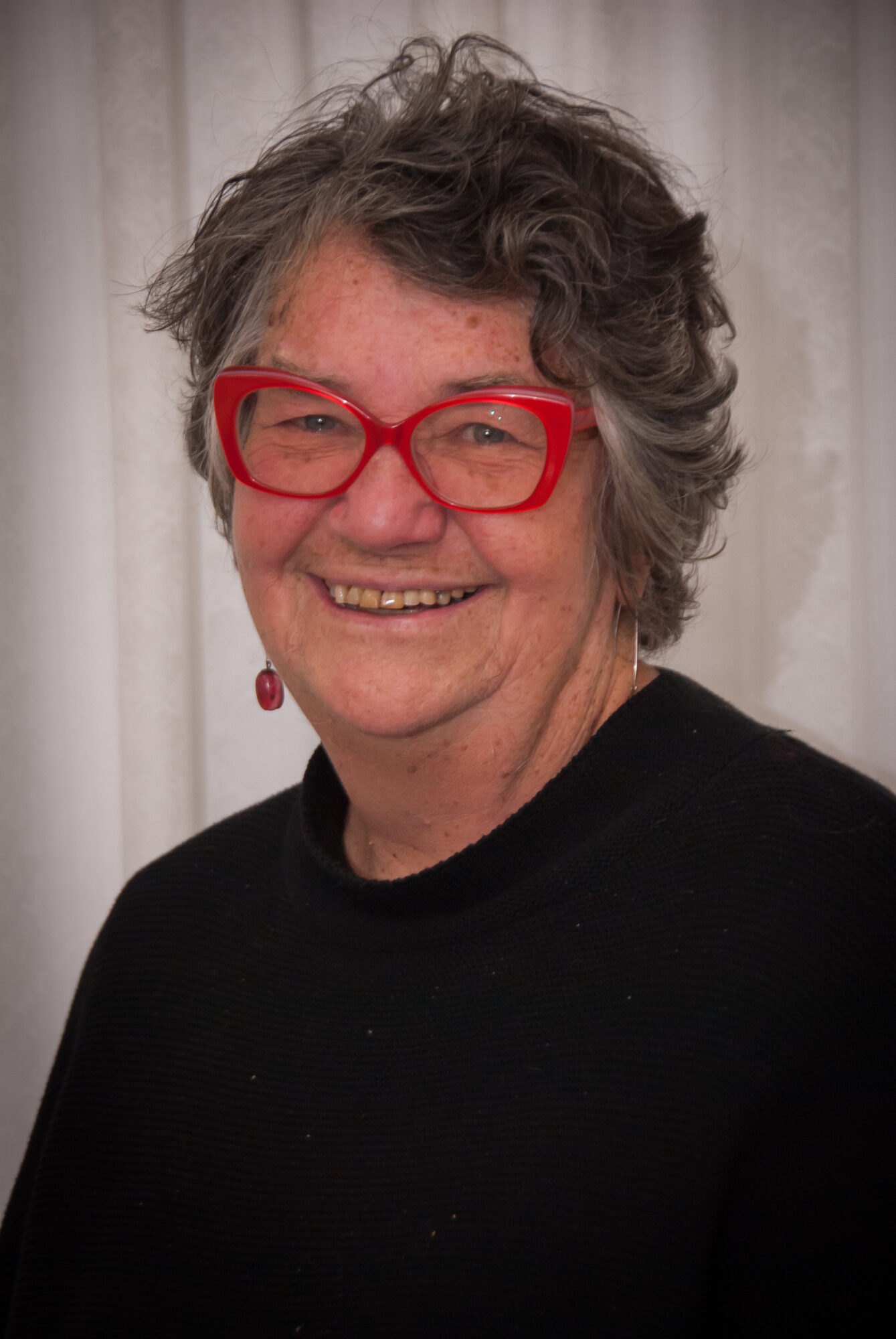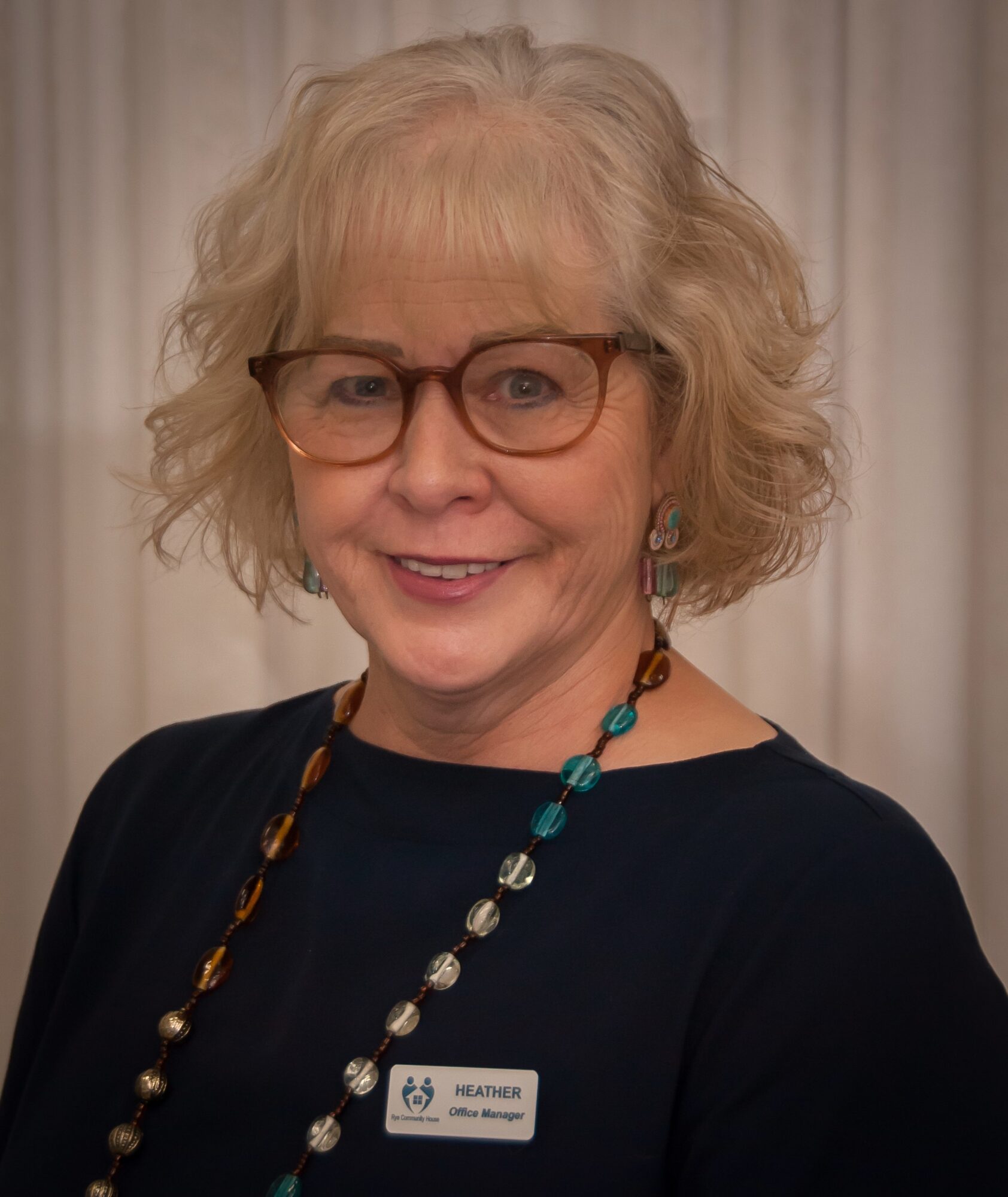 Heather Miles (Office Manager)
Heather has come from a corporate environment, mainly managing large hotels across London and Melbourne.  She has had her own hospitality business in McCrae for 14 years.  Heather has had a radio show on RPPFM and worked in the theatre here and in London, is a qualified swim teacher, teaching babies, children and people with special needs.  Heather has volunteered most of her life and is passionate about the welfare of people and animals.   As well as her work at Rye Community House she continues to volunteer with local support centres and has completed certificates in Business, Training and Assessment, Community Services, Suicide Prevention and Family Violence.  Heather has lived on the Peninsula for 17 years and her favourite pastimes are walking her two dogs, catching up with family and friends and enjoying a local wine at one of our  many wineries.