Amber Earles, PhD (President)
Amber has worked across Asia, the Pacific and the Middle East as well as in remote Australian Aboriginal communities supporting individuals and organisations to achieve their goals. She is now applying her expertise closer to her home in Rye, the town where she grew up.
Amber currently serves on the board of Rye Community House, Rye and District Community Financial Services and Advance Community College. In addition to her board roles, Amber runs a social and environmental impact consultancy and is a Research Fellow with the Centre for Social Impact at Swinburne University of Technology. In her spare time, Amber ​loves spending time at one of the Mornington Peninsula's many beaches with her young family (especially with an ice-cream in hand!).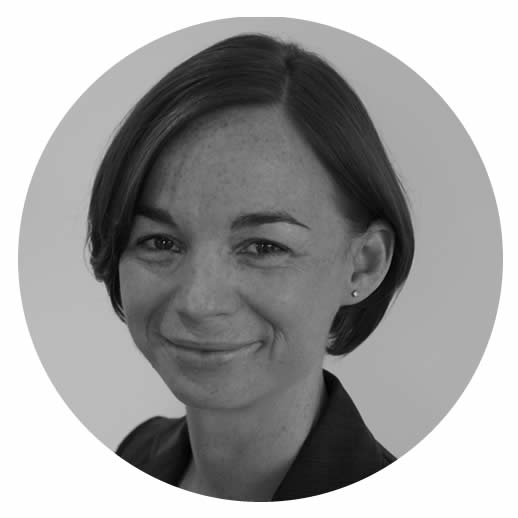 Bryce Paterson (Vice President)
Bryce is a lawyer that specialises in renewable energy and infrastructure. Born and raised in Rye, Bryce has worked across the Asia-Pacific and North America for some of the world's largest clean energy and infrastructure companies. Bryce is passionate about community engagement and ensuring Rye Community House is fit for the 21st-century. In his spare time Bryce enjoys running, surfing and sampling Mornington Peninsula wines."
Helen Murphy, PhD (Secretary)
Helen is the Managing Director of a boutique environmental consultancy providing specialist advice to industry in the fields of air quality management and climate change. She has worked extensively across the public and private sectors and is an experienced Non-Executive Director having previously worked on boards within the tertiary education sector as well as those involved in promoting renewable technologies. She is passionate about driving economic, environmental and social outcomes for business and for embedding environmental considerations into commercial and investment decisions.
A long time visitor to the Mornington Peninsula with family living in Rosebud, she is now a permanent resident and an active sailor on a Timpenny trailable at Blairgowrie Yacht Squadron.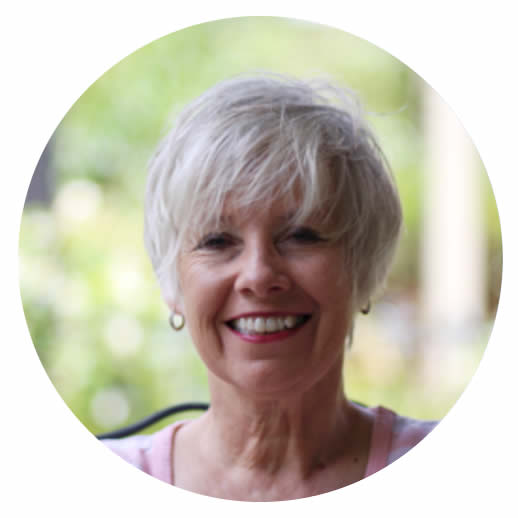 Julie Nolo (Treasurer)
Julie has been a Manager with the Rye & District Community Bank branches of Bendigo Bank for the past 20 years. Prior to this, she worked at Bank of Melbourne for 15 years. A Mornington Peninsula resident for over 20 years, Julie now resides in Blairgowrie. She has held a number of Treasurer roles with local community organisations in the past including with Rosebud Chamber of Commerce and the Rye Beach Business Association. In her spare time, Julie enjoys playing golf, rock and roll dancing, knitting and spending time with her grandchildren.
John Knowles
John largely worked in corporate treasury and investor relations during his career, principally with Woodside Petroleum and BlueScope Steel, and finally Aurizon Holdings in Brisbane. He then established a consultancy assisting listed companies with their IR function. John has been holidaying on the Mornington Peninsula forever and has been a permanent resident since 2015. He enjoys travel, fishing, golf, cooking, gardening and is looking at doing more volunteering.
Marg D'Arcy
Manager
Marg joined Rye Community House as Manager in May 2021, interrupting her retirement to get back into the workforce. Her career incldued managing Child and Family Services for EACH and setting up Early Childhood Early Intervention programs in Qld, NSW and the ACT in partnership with the NDIS. Marg held a number of positions in the prevention of violence against women and children, working at the grassroots in a women's refuge, managing CASA House, the Centre Against Sexual Violence at the Royal Women's Hospital and setting up the Family Violence Project Office for Victoria Police. Marg loves to explore walks around the Peninsula with her dog Jac, swim in the sea when the weather allows and support the local winemakers.