Rye Community House has a range of activities that encourage people to come together, learn new skills or build on existing ones. If you would like more information about any activities, please contact us on 59854462 or reception@ryech.org.
To comply with Health Regulations all participants must be able to show proof of vaccination.  If you don't have it on your mobile phone, you can download and print your Certificate from My Gov. 
We are always open to ideas for new activities. Whether you want to lead a class as a volunteer or you want to charge for your time we will work out an arrangement that suits you and the philosophy and vision of the house, to provide access to all in the community.
Note that the programs will change each term so keep checking to see what's on offer
Some activities are free, others are by each session, some have a fee for a term or a block of sessions. If there is an activity you would like to do but can't afford please contact the manager.
Some courses have limited numbers, and we will let you know when they have reached capacity.
We also offer access to computers and printers –please ring reception to book in a time.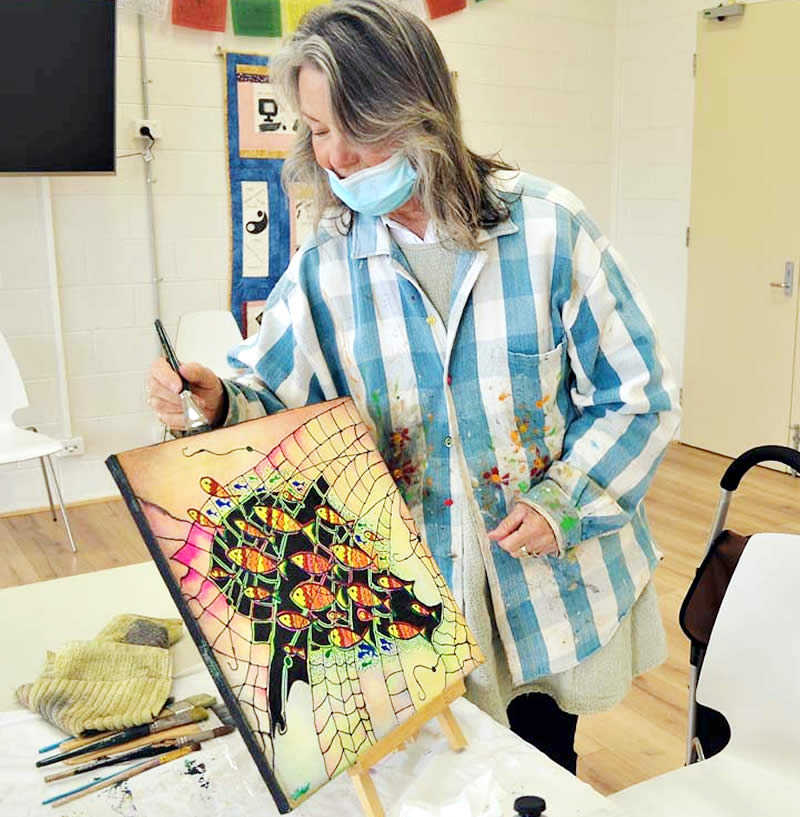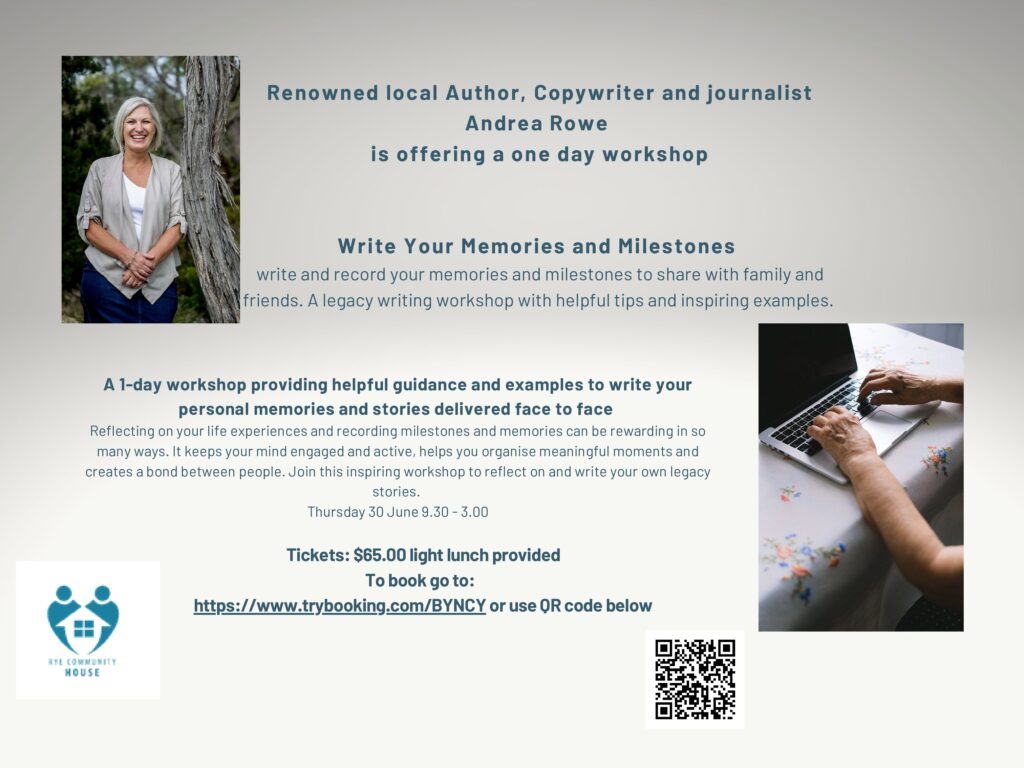 Please contact us by email to reception@ryech.org , by phone on 59854462 or drop into the House to enrol prior to starting the class. Most classes will need a minimum of participants to run.
Once your enrolment is confirmed payment can be made by direct debit to Rye Community House BSB 633000 Account No 112909999
Put your name and the course initials in the reference. Or you can pay at the house by EFTPOS (preferred) or cash.
You must become a member to join a class, annual fee is $10.00
[events_list scope="future" limit=6 pagination=1]